Cressbrook & Litton Flyfishers Club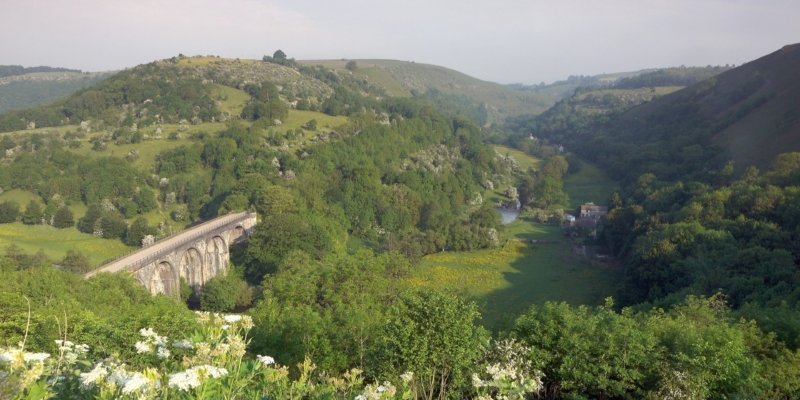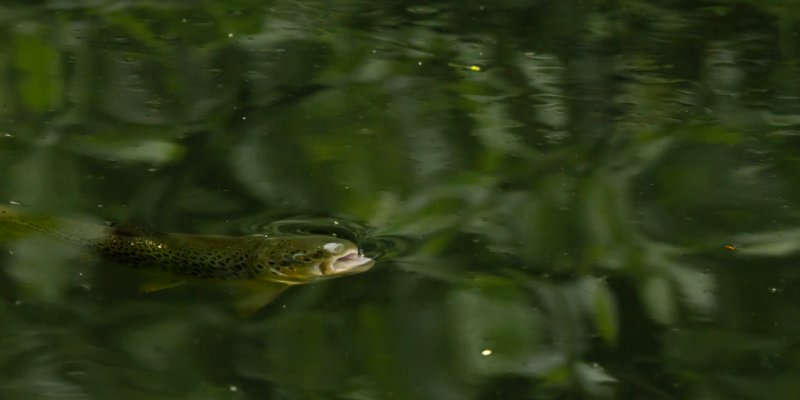 ---
Imagine – crystal clear waters, flowing through spectacular limestone dales, where trout are on the fin, ready to take your well – presented fly!
Cressbrook & Litton Flyfishers' Club is the custodian of eleven miles of premium river fly fishing on the Derbyshire Wye, situated in the heart of the Peak District National Park.  Extending from Blackwell, just below Buxton, to Ashford in the Water, the river is a haven for wild brown and rainbow trout and its lower beats have a thriving population of grayling. View our Beat Maps here. and book a day ticket here.
---
---
The river enjoys spectacular hatches of up winged flies, including the iconic Mayfly, caddis flies, and stone-flies together with an incredible population of freshwater shrimp, making it a perfect dry fly and nymph fishery.
We take our responsibilities seriously and employ three river keepers to patrol the river.  Their duties include maintaining the river and its banks, encouraging and protecting the indigenous wild life of the dales, discouraging and apprehending poachers, looking out for signs of pollution and generally being on hand to look after the needs of  members.
The Club has 140 members and is managed day to day by Head Keeper Chris Dore.  Fishing of this quality is highly sought after and we do have a waiting list.  However, visiting anglers can sample the fishing on our Day Ticket fishery in Monsal Dale. This is separate to our members' water and consists of approximately three quarters of a mile of double bank fishing from Upperdale Bridge to Cressbrook Mill.
Should you wish to join the waiting list, please contact our Membership Secretary:  djmarriott1@icloud.com and he will send you an application form.